The creators of Elizabeth's Counter tapped their years of experience managing a group of donut shops and two bar restaurants to develop their concept for a Good Food cafe. With an emphasis on plant-based and sustainable food as well as good, comfortable recipes, Brandon McDermott and Rob Krupicka want to work with you to build something unique - a counter service restaurant with less guilt and a lot of flavor. Inspired by the success of their plant-based donuts, Chef McDermott began experimenting with additional ways to create great plant-based food. Serving everything from donuts and pastries to burgers and brussel sprouts, EC will feed your body and soul.
Elizabeth was mother of Captain Gregory, the historical figure that invented the hole in the donut and is the namesake of their successful speakeasy restaurant. Rob and Brandon imagined Elizabeth making dinner for her son and the rest, as they say, is history.
Elizabeth's Cafe is a Good Food workshop. The menu will change as our staff collaborates with each other and the community on new items and formats, to offer flavorful plant-based food in a welcoming space. You are our inspiration. We look forward to working with you to build this great new community spot.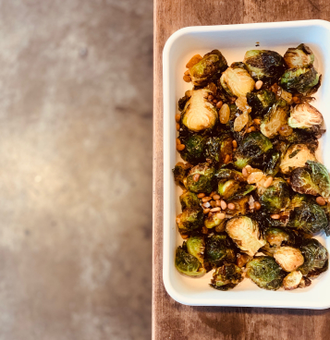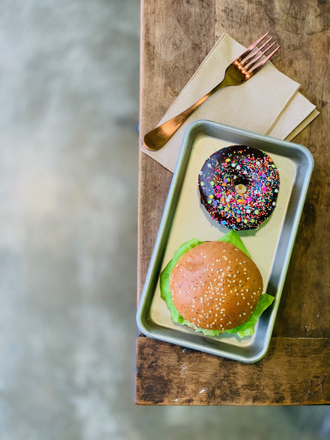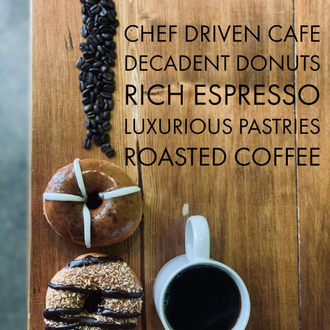 Please use this form to contact us with questions, feedback, etc.