Announcements: 1) Store Hours: 7am-7pm Wed-Sunday and 7am-2pm Monday and Tuesday. Mondays and Tuesdays are donuts and pastries. Wed-Sunday are donuts and pastries all day and cafe food from Noon to close
2) We are live on UberEats and DoorDash
3)
Buy a gift card to help feed the hungry.
4
) Please follow Us on Instagram @ElizabethsCounter or
Facebook
5)
Captain Gregory's
is OPEN with a great outdoor dining spcace! Follow @CaptainGregorys on IG.
6) Check out our growing grocery section. We offer grab-and-go cocktails (with food purchase) in the store!
A Counter Service Joint with an Eye Towards Plant Based and Sustainable Eating
At Elizabeth's Counter we want to indulge your body and soul. We strive to source great tasting, plant-based and sustainable ingredients to bring you a casual cafe dining experience with less guilt and a lot of flavor. Our goal is to serve great, plant-based food that vegans, vegetarians and non-vegans can enjoy. Our Café food and donuts are vegan. We also offer a vegan grocery section where you can grab some of your favorite items to take home.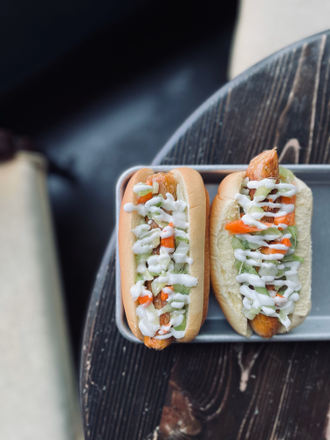 From burgers to brussels sprouts
We have burgers, vegan fried chicken sandwhiches, vegan hot dogs, brussel sprouts and amazing fries. You can see our
full menu here
.
Whether it's a slow brewed Yama cold drip or a classic vanilla latte our coffee-bar program is designed to give you the pick up you need.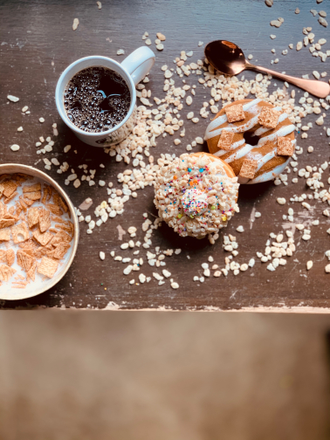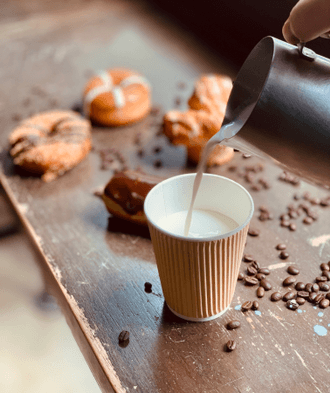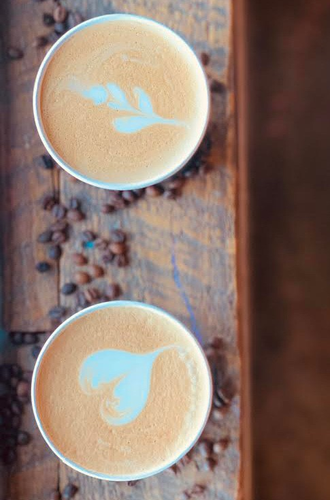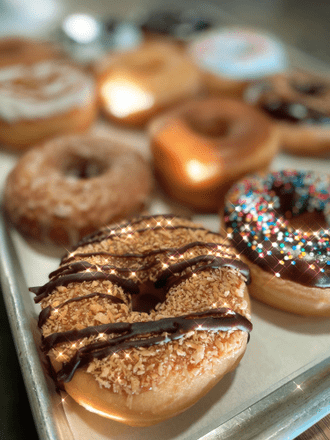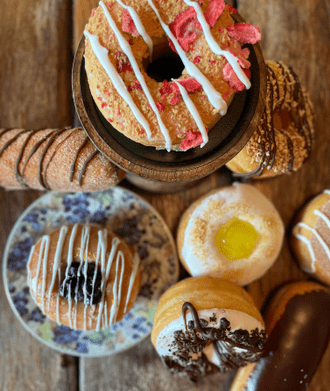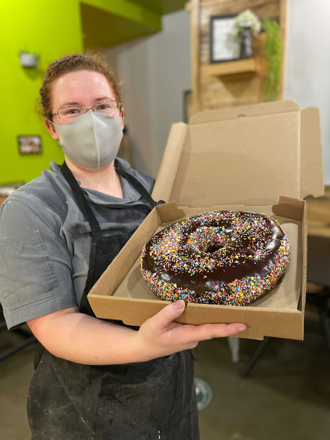 Pastries, donuts, rolls and more. Hand made and ready for you to impress your friends or treat yourself. We also offer a wide range of plant-based options for those that have allergies or food preferences.
Sign up with your email address to receive news and updates.